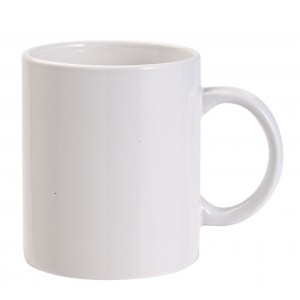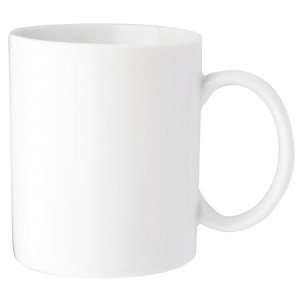 Article No: 7384-21
Glass tea mug (260ml).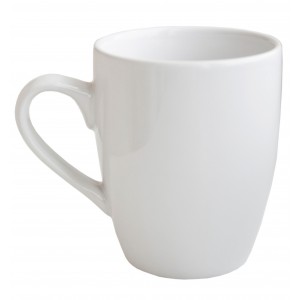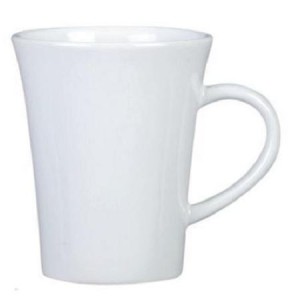 Article No: 5964-21CD
Glass mason drinking jar (400 ml) with handle and silver coloured lid, includes a hole in the middle for the plastic straw.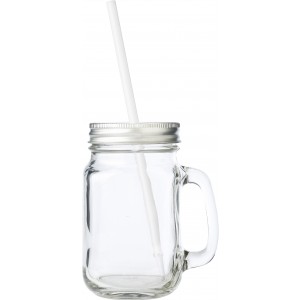 The indicated prices and product information are informative and we don't take any responsibility. Prices do not include VAT.