Products: Shoes and glass cleaners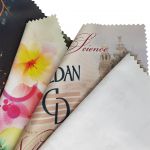 Article No: 1152-08
Vinyl covered key holder with a recycled fibre cloth inside, for cleaning glasses, phone screens, etc.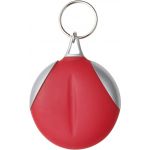 Article No: 3836-11
Luxury five-piece shoe polish set in a deluxe soft feel PU case includes a shoe horn, brush, shoe shine, neutral shoe polish and a cloth.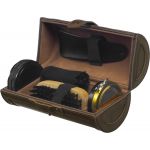 The indicated prices and product information are informative and we don't take any responsibility. Prices do not include VAT.