Article No: 1PL02001
Sublimation full-colour on 1 side, and the backside is white. The elastic bands are white or black. The mask doesn't protect against infective agents, but offers preventive hygiene. Non-sterile product, should be washed in 60 degrees before use. Individual packaging: polybag including washing instructions. EN 14697-2077 and OEKO-TEX standard 100. Polyester. Article No: MO9985-06
Small soap 9 gr. In waterproof packaging. Made in EU.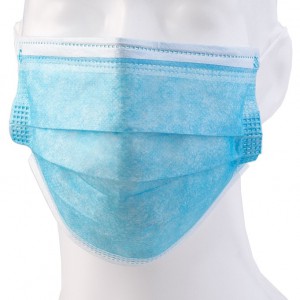 Article No: 9375-788
Surface spray bottle (50 ml) with 70% alcohol. Suitable for tables, seats, door handles and other surfaces you come in contact with. The spray does not leave a residue. Made in Holland.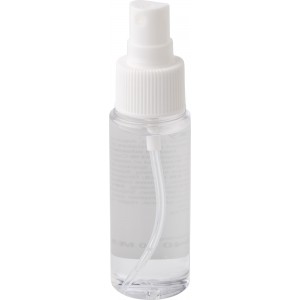 Article No: 9368-18
Sugar cane based face mask strap. The bio-based material is 100% recyclable, can be disinfected, and has a soft and flexible feel for comfort. Relieves the back of the ears from the straps of face masks. With official "I'm Green" quality mark.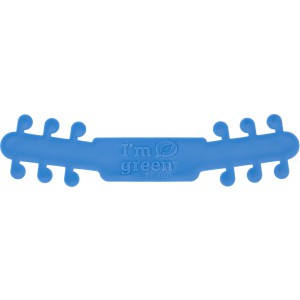 The indicated prices and product information are informative and we don't take any responsibility. Prices do not include VAT.