Article No: 7096-02
Plastic shower five minute sand timer with suction cap on the back.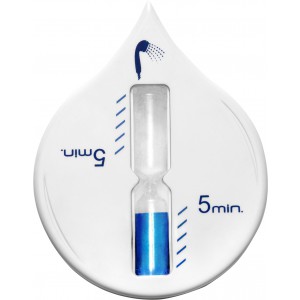 Article No: 19702379
Ti-me stopwatch. Features date, days, clock, alarm and lap modes. Battery included. Plastic. The indicated prices and product information are informative and we don't take any responsibility. Prices do not include VAT.