Article No: 9037-09
Wooden cheese board with a metal cheese knife and a slicer, supplied in a gift box.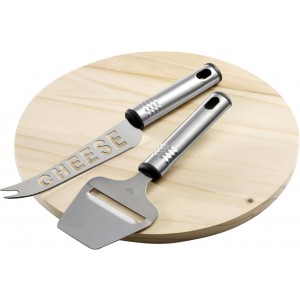 Article No: 3951-32
Stainless steel and glass salt and pepper mill.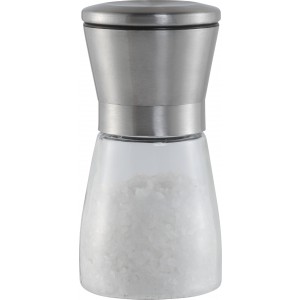 Article No: 6512-09
Stainless steel seven piece steak knife set; includes six steak knives with coloured PP handles in a rubber wood block. Article No: 11287500
Main 3-piece knife set. Three piece knife set includes a chef's knife, serrated knife and paring knife. Blades have a non stick coating which allows the cut ingredients to easily slide off the blade. Presented in an Avenue gift box. Stainless steel and plastic. Article No: 3648-09
Cheese board made from wood and glass with two magnetic strips and a parmesan shaver and fork. Article No: 6569-32
Aluminium alloy nut cracker in shape of a squirrel, with a black foam surface on the bottom to avoid slipping; presented in a luxurious gift box. The indicated prices and product information are informative and we don't take any responsibility. Prices do not include VAT.