Products: kitchen equipment
Article No: MO9298-40
Cork coaster round shape. Article No: MO9299-40
Cork coaster square shape. Article No: MO9343-13
Wine cork key ring. Article No: MO8860-40
Small cutting board manufactured in EU from Alder wood. Made from 1 piece of wood, 100% natural. Article No: MO9124-03
Set of 4 coasters made of slate with EVA bottom. Article No: 11287300
Main cutting board. Bamboo cutting board to easily chop vegetables, meats and other ingredients. Features a thumb hole with a silicone ring for easy handling and provides the perfect location to hang the board when not being used. Presented in an Avenue gift box. Bamboo and silicone.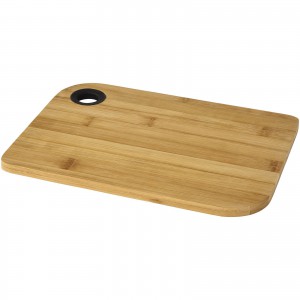 The indicated prices and product information are informative and we don't take any responsibility. Prices do not include VAT.