Products: Wood kitchen equipments
Article No: 9189-11
Bamboo spatulas, set of five.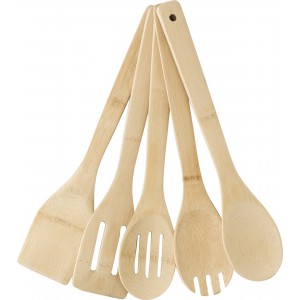 Article No: 8890-11
Bamboo cutting board. The thumb hole is lined with a silicone ring.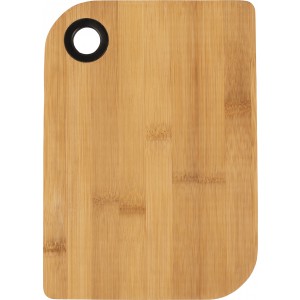 Article No: 11287300
Main wooden cutting board. Bamboo cutting board to easily chop vegetables, meats and other ingredients. Features a thumb hole with a silicone ring for easy handling and provides the perfect location to hang the board when not being used. Presented in an Avenue gift box. Bamboo and silicone.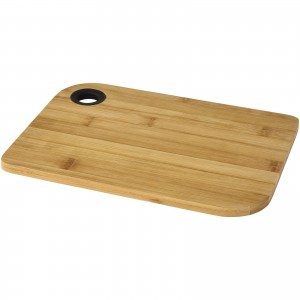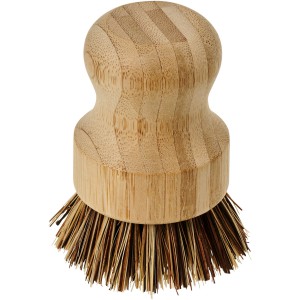 Article No: 3648-09
Cheese board made from wood and glass with two magnetic strips and a parmesan shaver and fork. Article No: 11298600
Bamberg bamboo fiber lunchbox. Lunch box made of 50% bamboo fibre and 50% PP plastic. Comes with a fork, knife, and an elastic band to keep all components together. Bamboo fibre and PP plastic.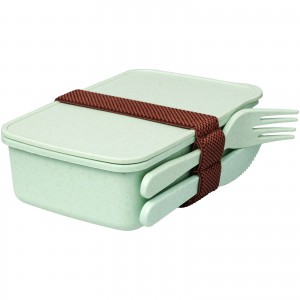 The indicated prices and product information are informative and we don't take any responsibility. Prices do not include VAT.