Article No: 7300-11
Oval wooden key holder with metal ring.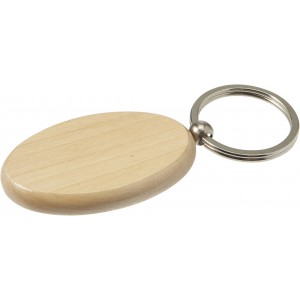 Article No: 6854-11
Steel key ring with a set of two varnished, wooden Dutch shoes. Article No: 8771-11
Metal and wooden key holder with steel key ring. Individually packed in polybag., Alloy, Zinc, Beechwood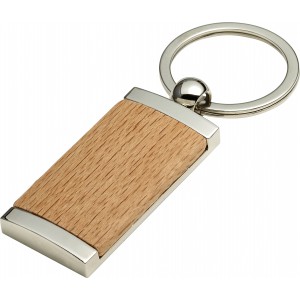 The indicated prices and product information are informative and we don't take any responsibility. Prices do not include VAT.