Article No: 1084-02
Plastic electronic shower timer (counts down from 5 minutes) with a suction cup on the back. Batteries included.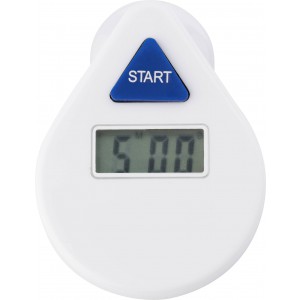 Article No: 7096-02
Plastic shower five minute sand timer with suction cap on the back.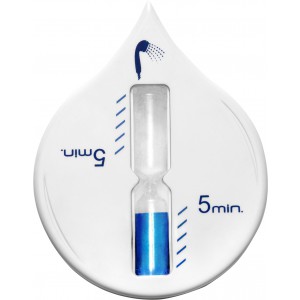 The indicated prices and product information are informative and we don't take any responsibility. Prices do not include VAT.