Article No: 1084-02
Plastic electronic shower timer (counts down from 5 minutes) with a suction cup on the back. Batteries included.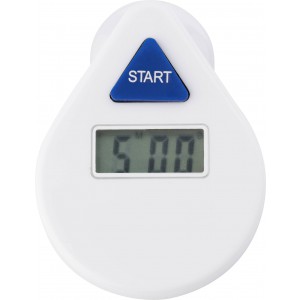 Article No: 7096-02
Plastic shower five minute sand timer with suction cap on the back.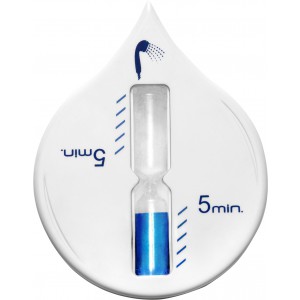 Article No: 5214-09
Bathroom set consisting of a sponge, sisal, nail brush and a pumice stone with a white cord, all packed in a wooden container. The indicated prices and product information are informative and we don't take any responsibility. Prices do not include VAT.