Products: Christmas accessories
Article No: 3120-08
Felt Christmas hat with pom pom.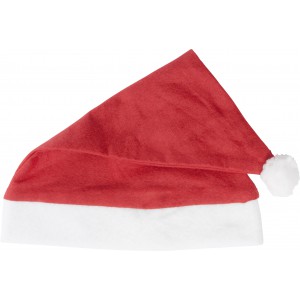 Article No: CX1015-05
Christmas hat.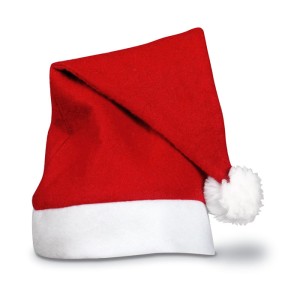 Article No: CX1013-05
Christmas boot.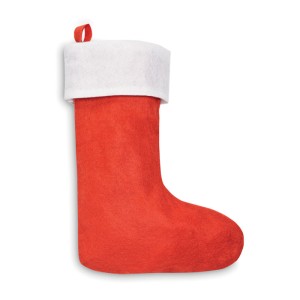 Article No: CX1346-05
3 piece star shape tree hangers in 3 mm red felt. Article No: CX1313-05
colourful wooden ball pen with Christmas motifs on the top. Blue ink. Article No: CX1374-40
Wooden hanger tree shaped with red ribbon. The indicated prices and product information are informative and we don't take any responsibility. Prices do not include VAT.