Article No: 6397-01
Nonwoven (80g/m2) shoe bag, extendable up to 12 cm on each side, with a zipper over the entire length and a polyester carry strap (approx. o 8 cm). Article No: 11938100
Hannover non woven suit cover. Features a carry handle and can hold 1 suit. Non woven 80 g/m2 polypropylene.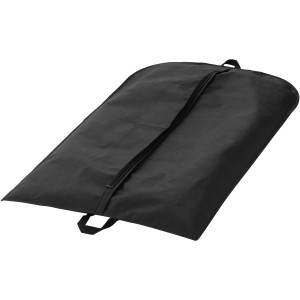 Article No: 9327-01
Foldable polyester (600D) travel trolley with extendible grip.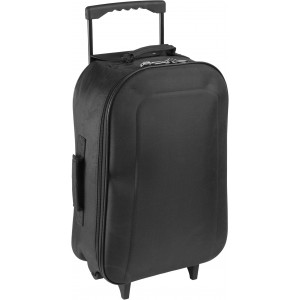 Article No: 4213-01
Rollor? travel suit carrier with anti-crease rollology? technology; it allows for a suit to be packed, when rolled, in a compact and anti-crease manner.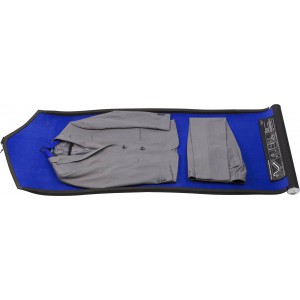 The indicated prices and product information are informative and we don't take any responsibility. Prices do not include VAT.