Article No: KC8059-06
Solar 8 digit credit card size calculator. Presented in black pouch with transparent cover. Article No: 4488-32
Plastic eight digit calculator with rubber sides and automatic opening lid. Batteries included.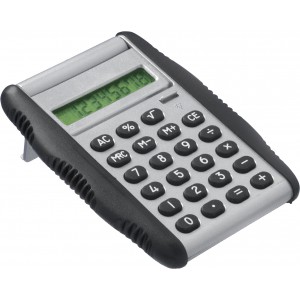 Article No: 4501-32
Plastic, LCD, eight digit calculator. Batteries included.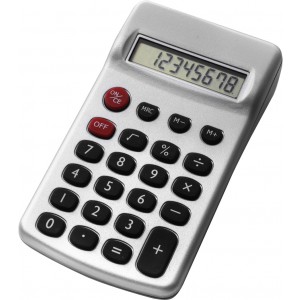 Article No: 19686510
Magic calculator. Flexible 8 digit calculator with white trim, raised numbers and memory function. Battery included. Plastic. Article No: 1140-02
ABS mobile phone shaped ten digit calculator with silver coloured rim, including memory, percentage, and square root calculation functions. Batteries included.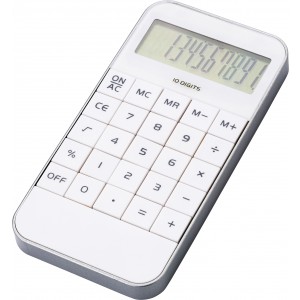 Article No: KC2656-23
8 digit dual power calculator with aluminium front cover. 1 cell battery included. The indicated prices and product information are informative and we don't take any responsibility. Prices do not include VAT.