Article No: 10222403
Flip és klikk kulcstartó tökéletes eszköz az unalom és a stressz elűzésére. 2 fehér LED fénnyel. Az elemet tartalmazza. [ENG] Article No: 10222404
Flip és klikk kulcstartó tökéletes eszköz az unalom és a stressz elűzésére. 2 fehér LED fénnyel. Az elemet tartalmazza. [ENG] Article No: 13427400
Erős, flexibilis csúszásgátló pad műszerfalra. Bármilyen kis tárgy vagy akár okostelefon is könnyedén megtapad az erős tapadó felületen. Könnyen felragasztható, eltávolítása után pedig nem hagy nyomott a műszerfalon. [ENG]
Article No: 1861-02CD
Plastic keychain; the side with the opening can be used to slide in the keys, the other side is to be used for a shopping trolley (size is that of ? 1.00 or ? 0.50, not suitable for the UK). Article No: 2372-02
T-shirt shaped white paper insert suitable for item 5159, twelve pieces die cut on an A4 sheet (s MOQ 12 pcs, price per piece).. Article No: 2373-02
Square paper insert for item 2401 for printing purposes (3 x 4 cm, MOQ 12 pcs, price per piece).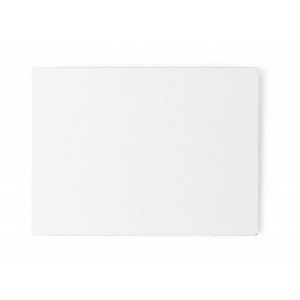 The indicated prices and product information are informative and we don't take any responsibility. Prices do not include VAT.