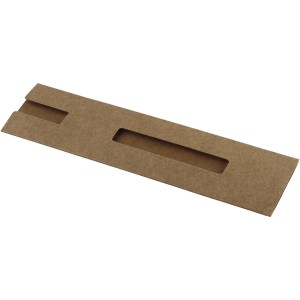 Article No: 10679800
Fiona single pen sleeve. Single pen sleeve with open window for extra logo exposure. Cardboard. Article No: 19668652
Nemo velvet, single-pen pouch. Classic velvet pen pouch. Fits 1 pen. Velvet.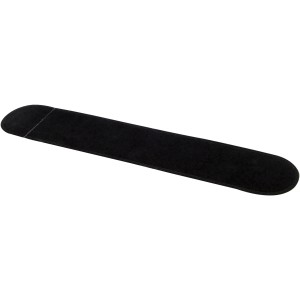 Article No: 10679900
Farkle single pen box. Single pen box. Shipped out flat. Cardboard.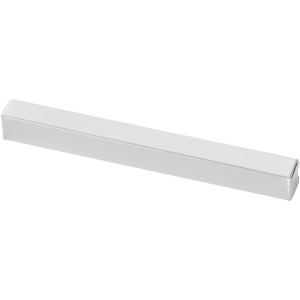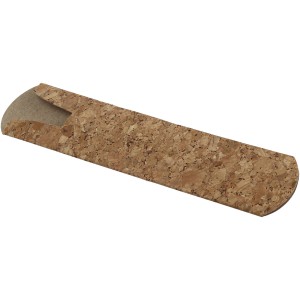 Article No: 9002-21
Transparent plastic tube with room for one pen. The indicated prices and product information are informative and we don't take any responsibility. Prices do not include VAT.