Article No: 8192-05
Memory foam earplugs in transparent case, for promotional use.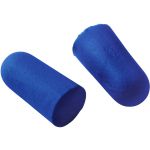 Article No: 3858-18
Pair of foam ear plugs, for promotional use, with approximately 65 cm of cord, supplied in a transparent plastic tube with coloured cap and key chain.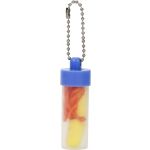 Article No: 3167-02
Plastic luggage tag in the shape of a suitcase.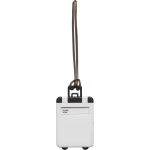 Article No: 8466-01
Nylon (190T) eye mask with double elastic bands.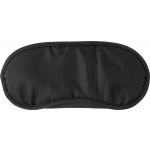 Article No: 11989300
Serenity earplugs with travel case. Ear plugs in snap travel case. PU Plastic foam, PP plastic.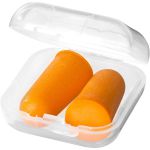 Article No: 3132-02
Plastic luggage tag with adjustable strap. Label: 4 x 7 cm.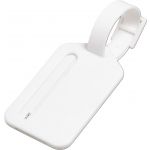 Article No: 966269-11
Bamboo luggage tag with plastic strap.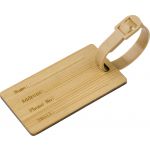 Article No: 8405-19
Polyester luggage belt with plastic buckle.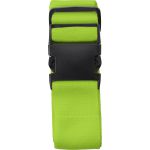 Article No: MO8719-05
Simple luggage strap in polyester.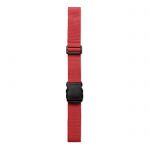 Article No: 12037900
Eye mask with 2 black elastic straps. A great way to promote your brand amongst light sleepers, frequent travelers, shift workers, and busy entrepreneurs.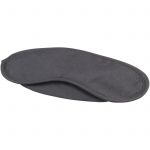 Article No: 19544318
Luggage tag with cable.
Article No: 3129-32
Aluminium luggage tag with a metal cord fastening.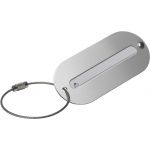 Article No: 9651-05
Inflatable velour travel cushion in velour pouch.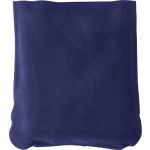 Article No: 19539824
Shaped to support your head and neck whenever you want to rest or nap, our inflatable travel pillow is the perfect companion on the plane or train, or in your car, office or hotel. Pillow is packed in a small pouch.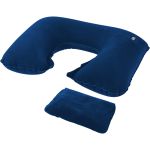 Article No: 7772-21
PETG travel kit which includes two 100 ml bottles, two 50 ml bottles, two 10 ml containers, and a small spatula.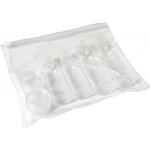 Article No: 11921200
Airline approved toiletry bag which you can bring onboard. Including 2 x 50 ml bottle, 1 x 90 ml bottle and 1 x vaporizer and funnel. Bottles, vaporizer and funnel packed in polybag, comes separately from pouch. Decoration not available on components.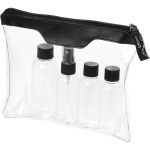 Article No: 9197-01
ABS travel adapter, suitable worldwide.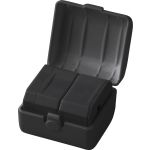 Article No: 6443-01
ABS digital luggage scale with an on/off button and a wrist strap. Batteries included. Minimum capacity of 1 kg, maximum capacity 40 kg.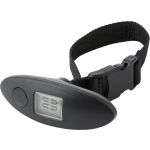 Article No: 11984700
Soft travelset contains an inflatable neck pillow with bright blue zipper, eyemask with bright blue elastic, bright blue soft earplugs and a soft pouch with bright blue drawstring closure.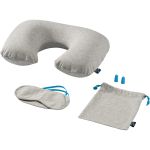 Article No: 11968600
Protect your luggage while traveling with this TSA approved 3 digit lock. If the TSA needs to check your luggage in your absence, they can open it using their own master key, without breaking the lock.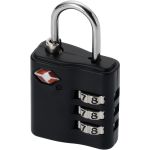 The indicated prices and product information are informative and we don't take any responsibility. Prices do not include VAT.