Products: Wine, champagne, cocktail equipment
Article No: 3070-02
Three-piece plastic cocktail shaker including one cup (550 ml), a cap with sieve, and a lid.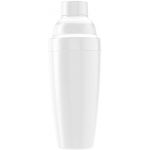 Article No: 8571-32
Stainless steel and silicone champagne stopper.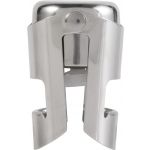 Article No: 6732-01
Plastic vacuum wine stopper, when placing the stopper on the bottle, the top button should be pushed in to create a vacuum space in the bottle. Will fit most wine bottles.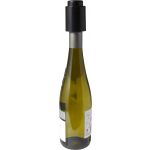 Article No: 7563-21
PVC transparent cooler bag with each panel filled with silicone gel.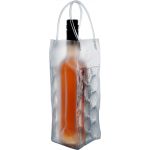 Article No: 11247000
Champagne bottle closure. Article No: 6817-32CD
Stainless steel wine set, with a metal waiter's knife and bottle stopper. Packaged in a black gift box.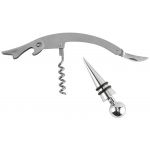 The indicated prices and product information are informative and we don't take any responsibility. Prices do not include VAT.