Products: Wood kitchen equipments
Article No: 429379-823
Bamboo coasters, set of four pieces, in a bamboo tray. Packaged in gift box.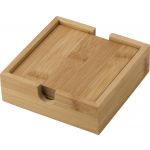 Article No: 9189-11
Bamboo spatulas, set of four.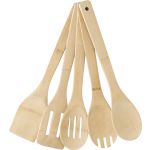 Article No: 8890-11
Bamboo cutting board. The thumb hole is lined with a silicone ring.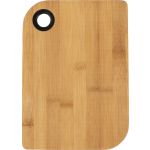 Article No: 11287300
Bamboo cutting board to easily chop vegetables, meats and other ingredients. Features a thumb hole with a silicone ring for easy handling and provides the perfect location to hang the board when not being used.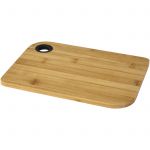 Article No: 11311210
Bamboo brush with 100% plant fibre for the bristles. Fully vegan and suitable for kitchens and bathrooms. Bamboo helps absorb CO2 from the atmosphere, grows quicker and produces more oxygen than trees.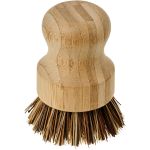 Article No: 668091-11
Bamboo cutting board with handle and string for hanging.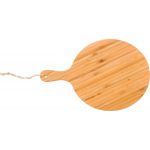 The indicated prices and product information are informative and we don't take any responsibility. Prices do not include VAT.