Article No: 21025331
A simple but effective hygiene tool that allows the user to open doors and push buttons without any direct contact with hands. Manufactured from strengthened materials for extra durability. This product contains Biomaster antimicrobial technology that provides protection against the growth of harmful micro-organisms for the lifetime of the product. Supplied as a keychain. Article No: 10709808
Wooden pencil with coloured pencil and white eraser. Unsharpened. Article No: 7497-07
Plastic solid coloured shiny ballpen. Black ink.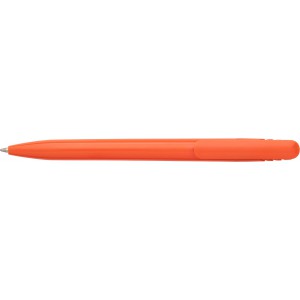 Article No: 5808-07
Plastic ballpen with metallic coloured tip and clip. Black ink.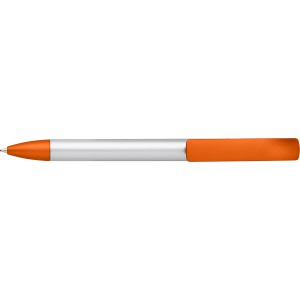 Article No: 3321-07CD
AS ballpen with rubber grip and translucent clip. Blue ink.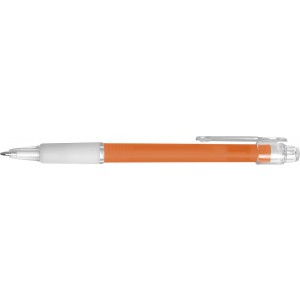 Article No: 7499-07
Plastic transparent ballpen with coloured refill and twist action mechanism. With sliver coloured push button. Blue ink. The indicated prices and product information are informative and we don't take any responsibility. Prices do not include VAT.