Products: Suit carrier, shoe bag
Article No: 6260-01
Nonwoven (80 gr/m2), zippered bag for shoes with a clear window at one side and a polyester carry handle, (approx. 2.5 x 20 cm).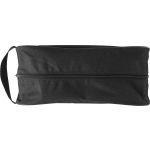 Article No: 6397-01
Nonwoven (80 gr/m2) shoe bag, extendable up to 12 cm on each side, with a zipper over the entire length and a polyester carry strap (approx. o 8 cm). Article No: 6449-01
PEVA garment bag with a zipper (approx. 72 cm) and a transparent window on the right side (approx. o 8 cm). Clothes hanger not included.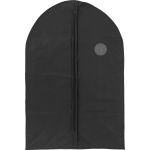 Article No: 11938100
Features a carry handle and fits 1 suit.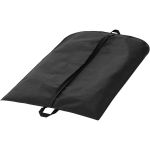 Article No: 11961800
Zippered large main compartment with handle for easy carrying. Suitable for shoes up to size 47.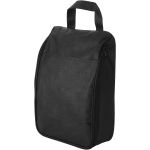 Article No: 19546698
Shoe bag with handle and zipper closure main compartment.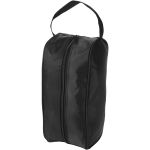 The indicated prices and product information are informative and we don't take any responsibility. Prices do not include VAT.