Products: Beauty and health Article No: 402397-18
Disposable, three-ply face masks with elastic straps, in a box of 50 pieces. The mask is type IIR, with a bacterial filtration of >98%. European standard EN 14683 certified. Not sterilized. Sold per box of 50 pieces, price per piece.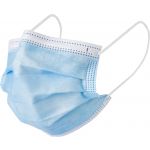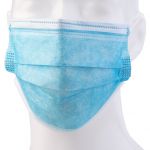 Article No: 1020-02CD
Plastic pocket case with five plasters.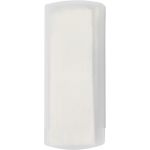 Article No: 4492-21
Square, transparent plastic pill box with four compartments. The indicated prices and product information are informative and we don't take any responsibility. Prices do not include VAT.