Products: Binoculars, telescope, compass
Article No: 3859-01
Cardboard, foldable binoculars (3x magnification). Article No: 3859-02
Foldable binoculars made from cardboard (3x magnification). Article No: 10020600
Direx compass. Handy compass for tracking directions. Plastic. Article No: 8369-07
ABS multifunctional survival tool. Including: whistle, compass, thermometer (°F), a light, mirror, magnifying glass and cord with safety closure.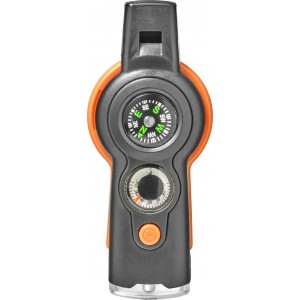 Article No: 6528-50
Plastic and rubber binoculars (4 x 30 magnification), includes a cleaning cloth and nylon pouch with belt loop.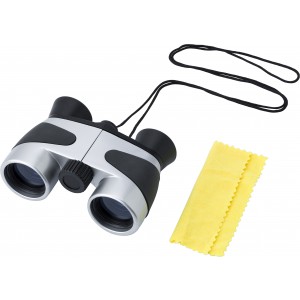 Article No: 19547772
Binoculars with rubber grips, soft eyepieces for comfort, and a neck cord. Enable you to view 4 times closer. 217 metre field of view at 1000 metres. Includes a black nylon pouch.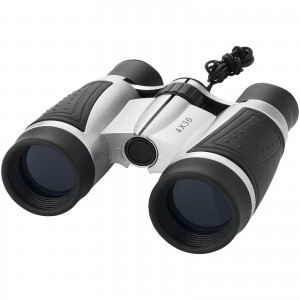 The indicated prices and product information are informative and we don't take any responsibility. Prices do not include VAT.